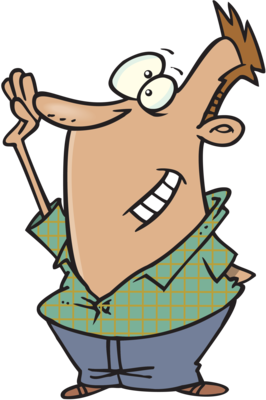 Volunteers are a vital part of every non-profit organization and this photo reunification project is no exception. We are in need of both short-term and long-term volunteers. And we do mean long-term. 3 years after the disaster that kicked this off (Joplin 2011 tornado), we have only returned slightly more than half of the tens of thousands of photos that were found. This is not a quick effort that will be finished in a few months. If you have what it takes, then we would love to have your help! It makes a difference to some of the survivors that last for generations.
We will respond as soon as possible. If you have an urgent need, feel free to contact us directly after filling out this form.
Please share this page and increase the effort to help disaster survivors find their lost photos!!